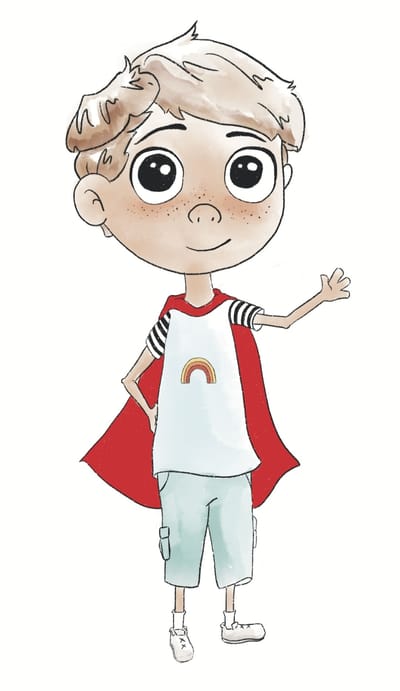 Anita Polly is the author and creator of a unique little superhero called Hero.
Hero is a young boy who recognizes that he can change many things in his world by being kind, inclusive, thoughtful, and in control of his emotions. These are all challenges that children face daily.
Through being mindful of his behavior, Hero sets off on many missions to help him understand himself and his environment to make his world happier.
'Hero Learns about Kindness' is the first in a series of five books that cover the following Social and Emotional Learning opportunities:
Kindness
Diversity
Responsibility
Calmness
Sharing
These beautifully illustrated rhyming books will entertain and educate children of all ages.
Highly recommended for parents, educators, and anyone who works with children.